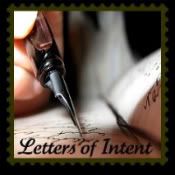 Dearest Zafir,
Please understand we love you and it is with that love that we chose to find you a new home. You deserve more than we could give you. You deserve to be walked, played with, snuggled with, and enjoyed.
I truly hope this new home brings you more joy than you've ever known.
Thank you for being a part of our family. We love you Bubba!